Basic courses and meetings
AEPC Annual Meetings
♦ 55th Annual Meeting of the Association for European Paediatric and Congenital Cardiology
24-28 May 2022
Geneva, Switzerland
www.aepc2022.org
♦ 56th Annual Meeting of the Association for European Paediatric and Congenital Cardiology
Dublin, Ireland
AEPC training courses run by AEPC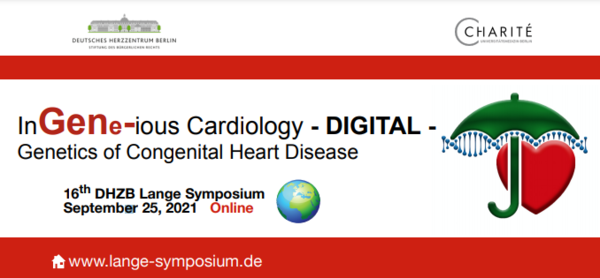 ♦ InGen-ious Cardiology, Genetics of Congenital Heart Disease
25 September 2021
Virtual course
Co-organized by the AEPC Basic science, genetics & myocardial disease Working Group.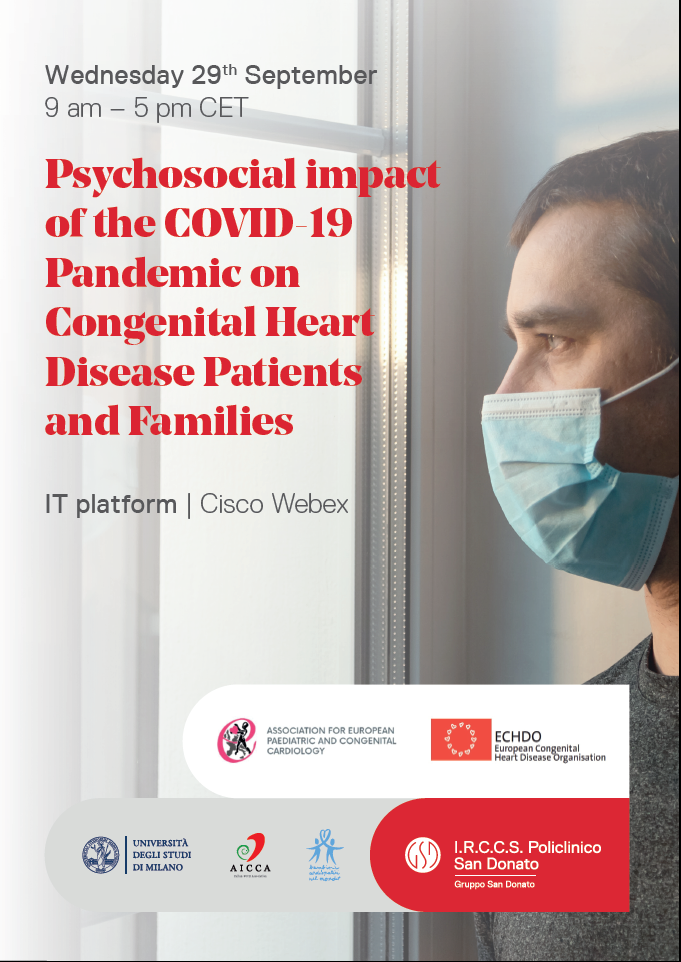 ♦ Psychosocial impact of the COVID-19 Pandemic on Congenital Heart Disease Patients and Families
29 September 2021
Virtual course
Organized by the AEPC Neurodevelopment & psychosocial care Working Group.
 Other meetings and courses endorsed by AEPC


♦ EuroGUCH 2021 - the 12th European Meeting on Adult Congenital Heart Disease
4-5 May 2021
Virtual meeting 
Registration and information >
Other meetings & courses

♦ CardioWASP - Write a Scientific Paper
12-14 April 2021
Virtual Meeting
A EUR 50 discount in registration fees applies to AEPC Junior Members.