Members' area
In order to make use of all the functionality of the AEPC website and to access the members' only information you need to verify that your personal information recorded in our database is correct.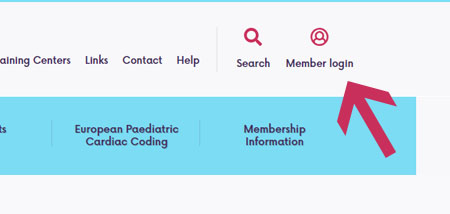 Log in using 'Member login' at the top right hand of the window and update your e-mail and postal address. In case you do not remember your password type in your e-mail address and click "forgot your password?".
You will then receive an email with the requested information. 
Once you are logged in you will see a green space at the top of your window. On the left hand side of that green space you see "my information" - Click that link and edit the form that opens on your desktop.
After having filled out the requested or updated your data, please, submit by pushing the "submit" button at the end of that page.
Your e-mail address is vital to receive AEPC updates, therefore make sure this information is up-to-date!
For any question relating to membership, please contact the AEPC Office through AEPCmembership@kenes.com.