Information for All Members
Dear AEPC Member,
Please login using Member login and update your e-mail and postal address. The changes will be
automatically sent to the Secretary-General for the necessary corrections
in the members' database.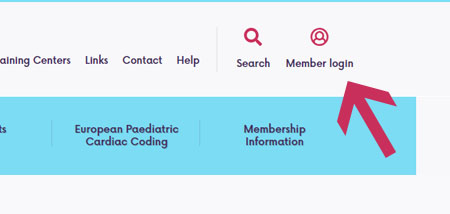 This is the only way for you to continue to receive mail from AEPC if
your address changes! Your e-mail address is vital!
Please note that more than 10 % of AEPC members' e-mail addresses
in the AEPC database are wrong and are sent back to us !!!
Maybe your address is amongst those.

For your information we show below AEPC's membership categories:
| | | |
| --- | --- | --- |
| JM | Junior Member | not older than 38 yrs |
| OM | Ordinary Member |   |
| SM | Senior Member | retired and/or >70 yrs |
| HM | Honorary Member |   |
| NM | Nurse Members and Allied Health professionals |   |
 The AEPC Secretary-General is:
Ornella Milanesi
Department of Paediatrics
University of Padova, School of medicine
Via Giustiniani 3
35128 Padua - Italy
Tel: +46-46-178262 

E-mail: ornella.milanesi@unipd.it